Faculty of Policy Management
Faculty of Environment and Information Studies
Feel free to watch from home
Mock lectures, videos streamed
by current students, etc.
Created by Keiji Takeda lab. (Keio University SFC) Click
here
to watch the full video
Keio University Shonan Fujisawa Campus (SFC) hosted its first-ever online open campus event on August 21, 2020, with explanations on what it is like to study at SFC and its admissions process, mock lectures, videos streamed real-time by current students (in Japanese and English), and much more.
The videos are still available as archived content. Please feel free to watch them any time!
On-Demand Videos
Watch these videos to get to know more about SFC.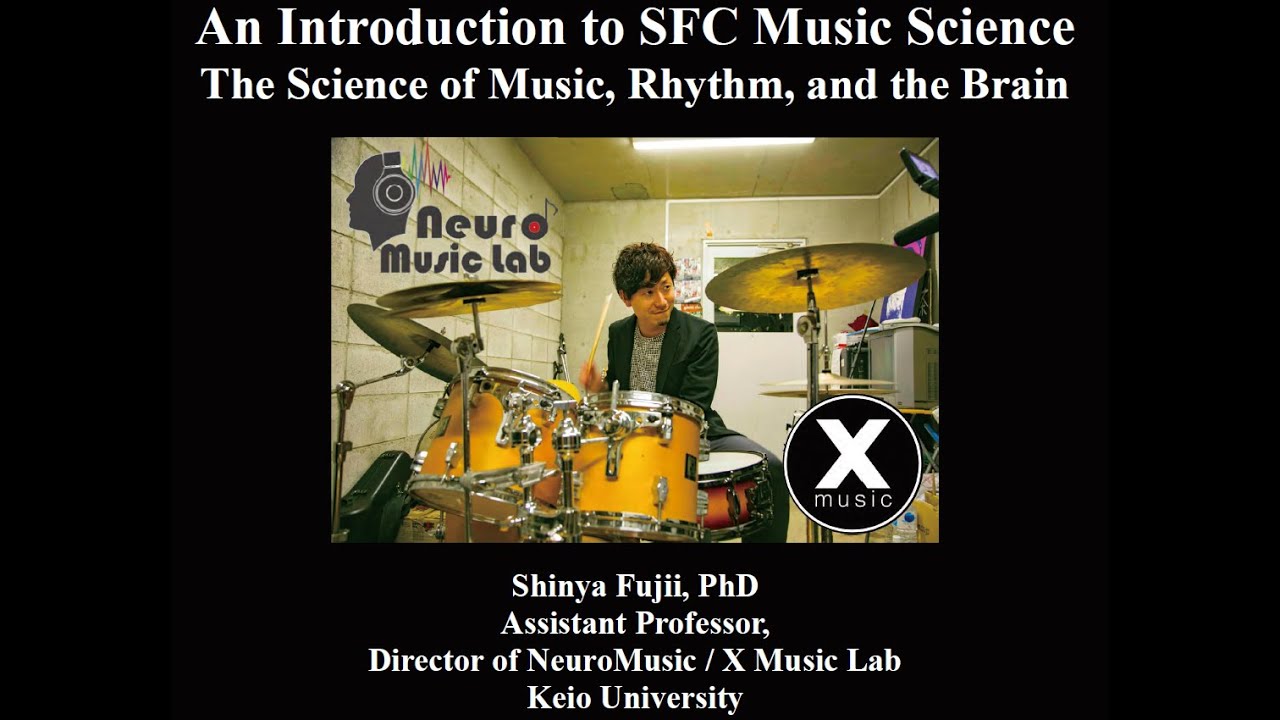 【

SFC Open Campus 2019】Mock Lecture "An Introduction to SFC Music Science" (16:42)

Mock Lecture "An Introduction to SFC Music Science --- The Science of Music, Rhythm, and the Brain" by Prof. Shinya Fujii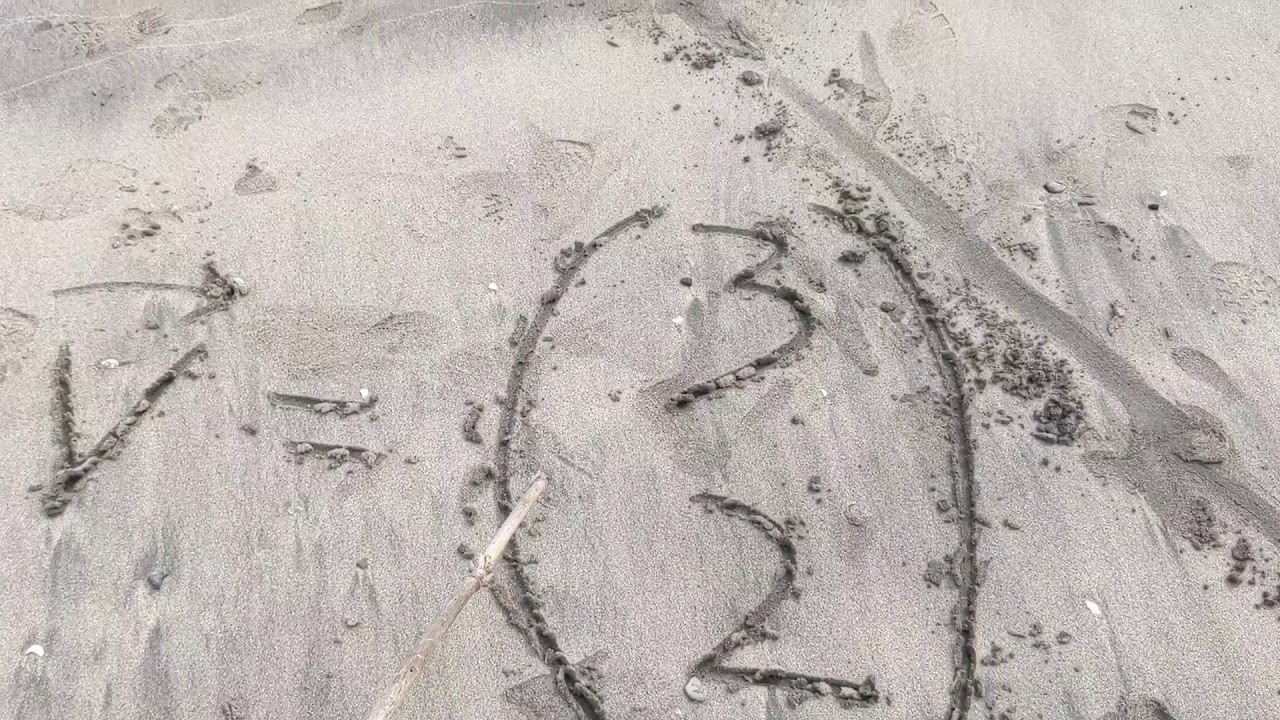 A

n example of the actual lecture: "Linear Algebra Lecture 1b: What is LA?" (6:14)

Keio SFC has conducted all 2020 Spring Semester classes online as a measure to prevent the spread of COVID-19. Here, you may access one of these online classes, "Linear Algebra," taught by Prof. Rodney D. Van Meter.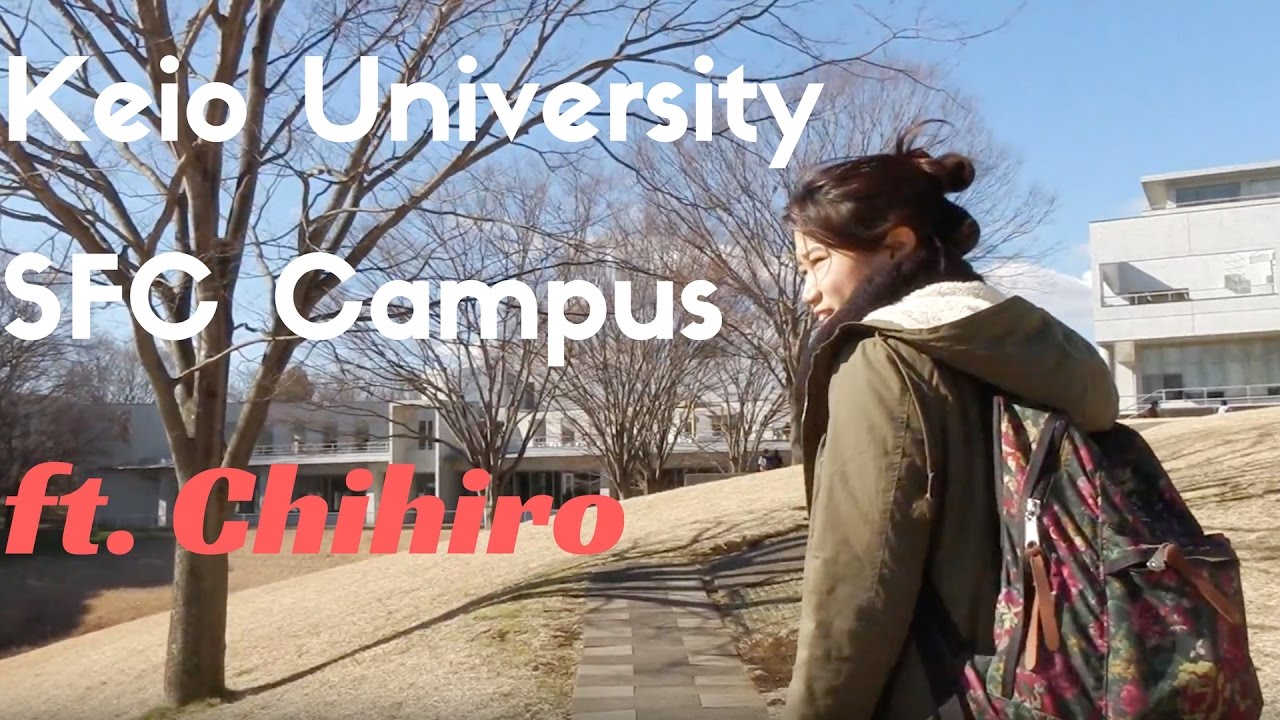 S

Chihiro | A Day in the Life of a Keio SFC Student (5:22)

"A Day in the Life of a Keio SFC Student" (video taken in January 2017): Chihiro, a former SFC student, shows how her daily campus life was like. The video depicts her commuting to campus, attending classes, and eating at the Student Cafeteria – which is all just part of what being a student at SFC is about! *This video was personally created by the student herself, and the university has obtained her permission to post it here.
T

ake a Walk through Virtual SFC (*This is not a movie)

You may stroll through the virtual SFC, which has been built in a virtual space by current SFC students. You may also enter the Theta Building.
*To take a walk through the virtual SFC, you will first need to make an account on "Cluster," a virtual SNS service, and install its app. For more details, please check the website for Cluster, Inc. https://cluster.mu/
Videos on Admissions Process
Information on English-Based Degree Program (GIGA Program) and Admissions Process(15:24)
Prof. Tatsuma Wada, the Chairperson of the SFC Global Committee will give you full information on the English-based degree program (GIGA Program) and admissions process.